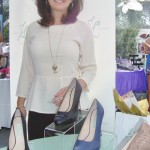 When Paula Abdul arrived at the Secret Room Oscar Celebrity Retreat, she was warmly welcomed by Amy Boatwright, president of Secret Room Events. It was a private event held at the SLS ...
Continue Reading →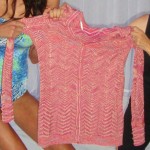 Bold colors and strips, plus threads that sparkle are trendy this summer season. Whether for the runway, clubs, beach parties, date night, or girls night out, every lady wants to look ...
Continue Reading →
Soda Stream When the idea emerged of bringing a soda-making machine into our house, I was skeptical. We push back firmly when the kids ask for a Coke ...
Continue Reading →